SEB Systemhouse AG
Ihr Spezialist für Sicherheitstechnik, Gebäudesicherung Zugangskontrolle und Zeiterfassung. Was immer Sie an Sicherheitstechnik benötigen - wir haben die richtige Antwort für Sie! Je nach Bedarf haben wir Standardprodukte, entwickeln komplett eigenständige Lösungen (inklusive Software und Hardware) oder integrieren unsere Produkte und Software-Lösungen in bereits bestehende Systeme.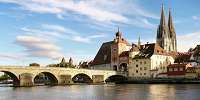 Regensburg
Company SEB Systemhouse AG, based in Regensburg, is a German System integrator for building and perimeter security. Products which are based on IP networks include RFID and biometric access control, time attendance, video surveillance and burglar system.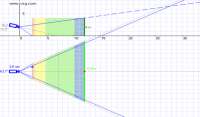 Our Solutions
SEB is a corporation specialized in software development of standard access controll and customized high security systems. A powerful team composed of network engineers, specialists in access and video control and experts for alarm systems is working for you.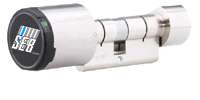 Products
Innovative products that are build up using worldwide standards and are not proprietary in any part. We hold long standing experience with state of the art suppliers as SIEMENS, U&Z, GE, ZKeco and Honeywell, with all types of different terminal technology as RFID, Fingerprint and Iris Scan.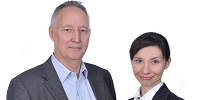 Why choose SEB?
Our experience is your profit! Since year 2000 we have installed a lot of security systems from scratch or integrated in existing solutions.
Some of our Proud Partners